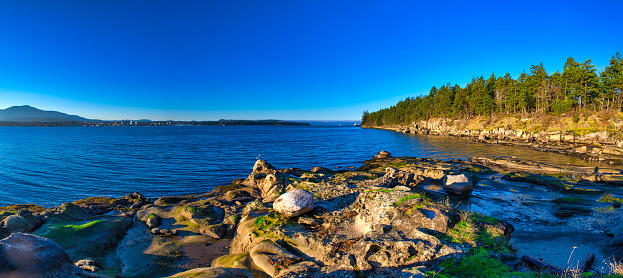 Canada and New England Trips
Autumn is glorious in Canada and New England. The sun still shines on the Eastern Seaboard's many seafaring towns and the cool fall air turns the foliage a dazzling crimson and gold. A trip to Canada and New England uncovers the history and character that started a nation. With the quaint Colonial charm of New England towns and the spectacular Canadian coastline, history is everywhere you look. Discover the very fabric of the cities and towns that are woven with history and experience French Canada's unique flavor and culture.

Cruises and tours of Canada & New England both offer different styles of travel to enjoy all there is to see and do in the fall.