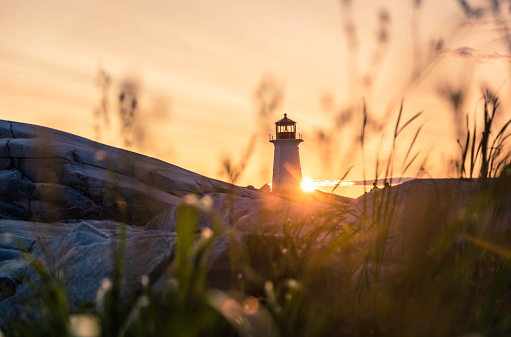 Nova Scotia
Another popular stop on Fall Foliage (Canada and New England cruises,) is Nova Scotia.
Halifax is the provincial capital of Nova Scotia and the most populated city in the province. Founded in 1749, Halifax was originally established as a military settlement for the British. However, after the Halifax Explosion in 1917, it was reconstructed and became a modernized port city due to its geographic location. Today, the city is diversified with both historical landmarks such as the Halifax Citadel and ultra-modern glass tower buildings.

On the waterfront, visitors can enjoy exploring the bustling port community and view historic ships docked in Halifax Harbour.