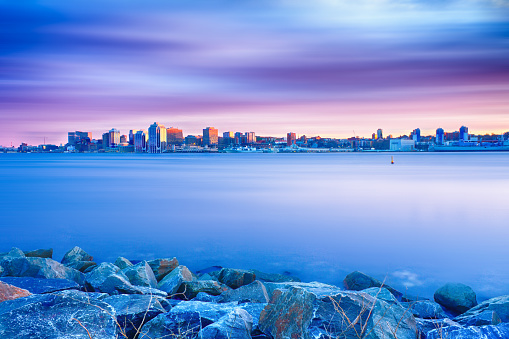 Things to do in Halifax
Halifax, Nova Scotia is a modern port city teeming with culture and heritage and the perfect place for your next holiday vacation. The entire Halifax region delights visitors and citizens alike with its impressive array of entertainment, museums, galleries, historic sites, fine restaurants, colorful gardens and lively nightlife. Explore charming seaside towns, sun-drenched beaches, sparkling coves and miles of rugged shoreline guarded by graceful lighthouses. Imagine the vivacity of city living, the charms of small town life and the pristine beauty of nature - all in one place!
If you are only stopping for the day on a Canada/New England cruise, consider a city tour that includes a visit to St. Paul's Church, the Titanic Burial site, the Citadel National Historic Park and the Victorian Public Gardens. This tour takes 3 to 4 hours. If you are looking for a full-day tour, many visit Green Gables, the fabled farmhouse made famous by L.M. Montgomery in her stories about Anne Shirley, stops also include Prince Edward National Park, Kensington Towers and Water Gardens or the Lucy Maud Montgomery Birthplace in New-London. Whale watching is also popular in this port.