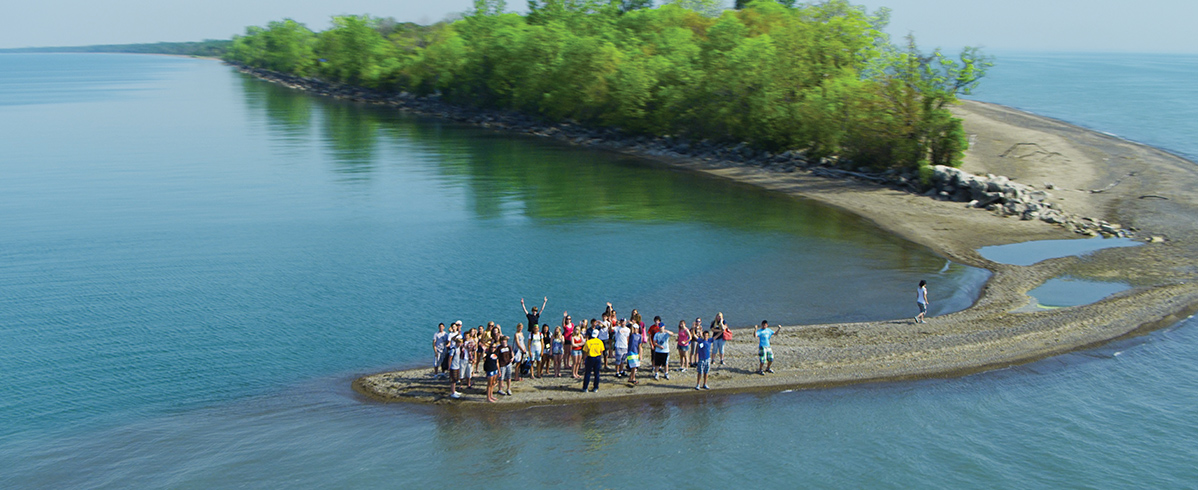 Guide To Pelee Island
Pelee Island, located in Ontario, offers a laid back atmosphere for travelers. It's rather small, but there's a lot to do here if you know where to look. Getting to Pelee Island would require a ferry ride from either Ontario or Sandusky, Ohio. You can also get to Pelee Island by plane... If you plan on visiting Pelee Island and are wondering where to stay, what to see or what to eat, check out our guide to Pelee Island below.
Lodging
When it comes to lodging on Pelee Island, there aren't a lot of options, but they don't tend to sell out so you don't have to worry about not finding anything. There are two campgrounds for those that are looking to spend a little bit of time outdoors. For those that want to get to know the locals, there are bed and breakfasts located throughout the island. There are also a few rental cottages and inns as well. These include The Wandering Pheasant Inn and Pelee Lake Muse B&B and Cottage Rental.
Getting Around
If you do plan on renting a car, pay attention to the speed limit as it's just 30 mph (50 kilometers). Some roads even have slower speed limits that are posted. Biking is actually a pretty popular way for tourists to get around. There is a rental shop close to the ferry dock where you can rent a bike. You can also walk around Pelee Island. It is around 10,000 acres so while it is walk able, make sure you pack a comfortable pair of sneakers.
What To See
The Waterfront Trail is 17 miles long and has a very scenic shoreline to walk around. Lighthouse Point, that's located on the northern part of the island, features a nature preserve. There is also another one on the south end of the island called Fish Point. A popular event that brings in visitors is the Unplugged Music Festival that takes place in August. Something else worth seeing is the Pelee Island Heritage Centre. It is a small museum that's located across the street from the West Dock. It features exhibits that focus on the history and culture of Pelee Island.
What To Eat
While there aren't a lot of choices for food here, you certainly won't go hungry. The campground has a store to purchase food. Places to eat at on Pelee Island include Conorlee's Bakery & Delicatessen as well as Scudder Beach Bar & Grill. There is also an ice cream stand located by the West Dock. For those that want to try some wine, the Pelee Island Winery features over 600 acres of grapes and is Canada's biggest estate winery. There's also a tasting room, wine garden and food available to purchase.