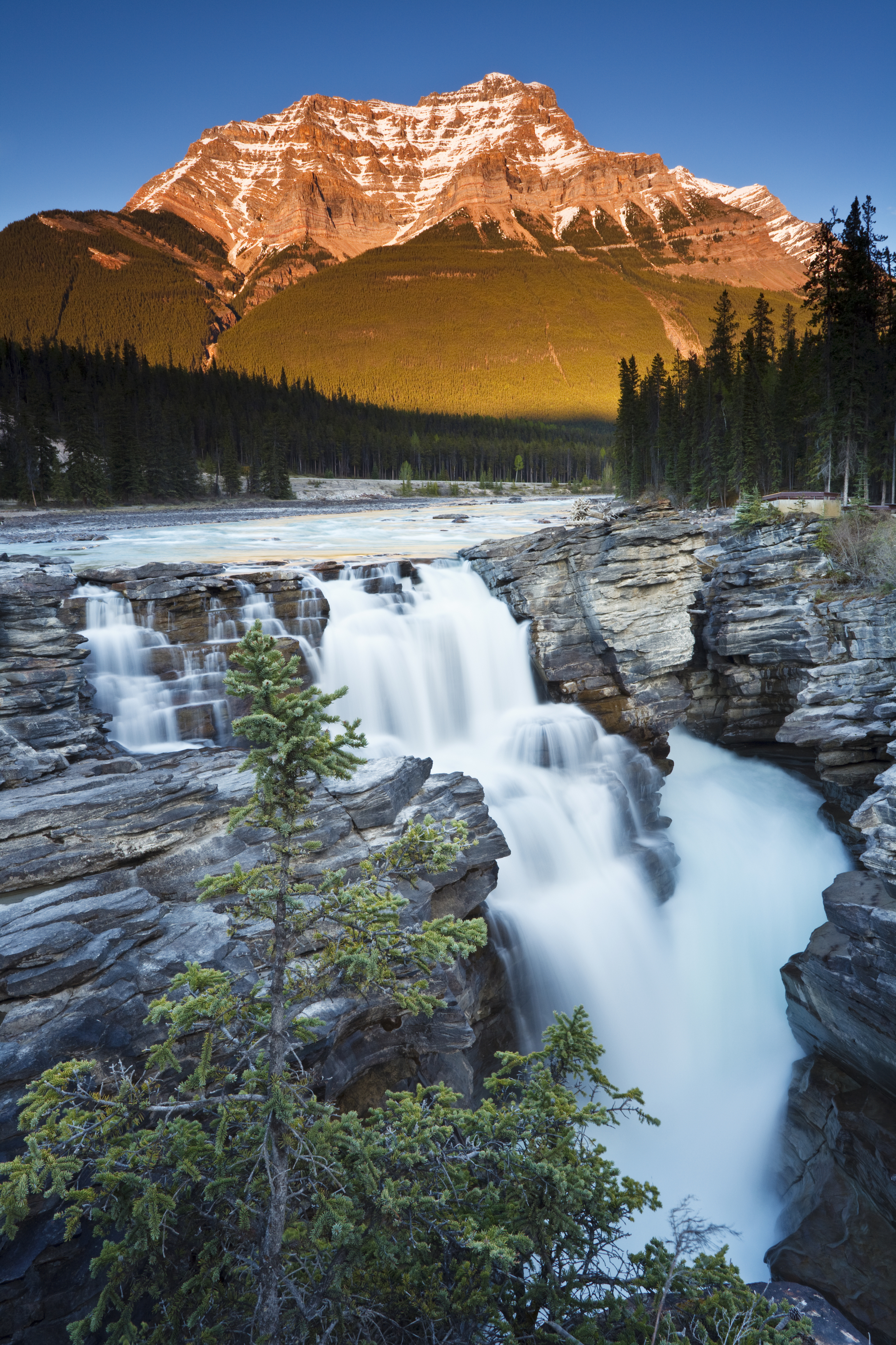 Why We Love Canada As A Destination
Ever wonder why we love Canada as a destination? Let's look at the numbers first, shall we... As of July of this year, there has been a total of 3.2 million tourists who have visited Canada. Based on these reports, the best time to visit Canada is May, June, and July.
Here is why we love Canada...
Do you love the romance of traveling by train? Then consider Canada tours or Canadian Rockies train tours. Virtually all of Canada's major cities are connected by railroad, so climb aboard and relax as you gaze at the scenic countryside rolling by. Experience the spectacular Canadian Rockies or take a trip all the way across the country on The Canadian from Vancouver to Toronto. From practical to luxurious, there are many options to choose from, some of which feature gourmet cuisine, impeccable service, historical commentary and all with breathtaking views.
Celebrate Canada in all seasons at one of the many year-round festivals, including Winter Carnival in Quebec City, the Toronto International Film Festival, Christmas in November in Jasper or the noteworthy jazz festivals in Montreal and Ottawa.