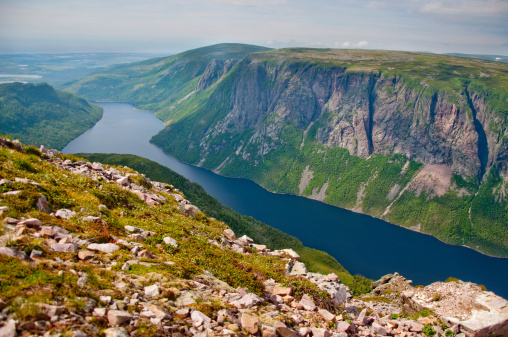 In The Footsteps Of Captain Cook
Come explore the beautiful Bay of Islands, charted by Captain James Cook in the late 1700s. The local mountain chain is part of the Appalachian Mountains that start in the Southern U.S. and these rocks are more than a billion years old. Small coastal communities such as Little Port, Lark Harbour, John's Beach and York Harbour will welcome you.
Gros Morne National Park & World Heritage Site
At Gros Morne, learn about the collision of the continents and the geology of this unique land that contains rock that is over a billion years old. Re-live the past through archives dedicated to Eskimos, Maritime Archaic Indians, Beothuck Indians and early Europeans, and see how they lived and survived in this beautiful and harsh land.