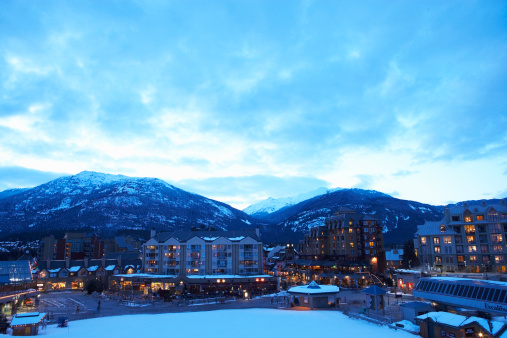 Experience Skiing in Canada
Curve, carve, ski and board through Canadian resorts; if youâ??re on Canada's snowy hills, frozen lakes, or in the village for some would say youâ??ve reached the peak of modern winter fun. Out west where the high-amp scenery will take your breath away, the powder is dry and fluffy. In the east, the altitude is lower, but the nightlife buzz is sky-high with a French vibe. Ski, play with your family or party with the crowd. Indulge in a massage or head out for a sleigh ride. Experience artisan cheese in Quebec, ice wine in BC and Winter Light in Alberta. Relax in five-star splendor or chill in your cozy slope-side chalet.
From the bustle of Canada's cosmopolitan cities to the romantic getaways inspired by the country's four season landscapes, Canada has it all. Let curiosity be your guide as you experience its luxurious resorts and take home once-in-a-lifetime memories that you will remember forever. Visit Canada and create extraordinary stories of your own.
Canada's ski resorts will give you goose bumps!